ST MARK PRESCHOOL PAYMENTS
How to Pay Tuition using Procare
All tuition and registration fees are invoiced via our Procare App.
We encourage parents to use this App to make their payments.
Whenever you receive an invoice, all you need to do is log into Procare via your computer or the App to pay!
You will see a "Pay Now" button at the top.
You can easily set up your payments using Debit or Credit cards or ACH to pay your monthly tuition.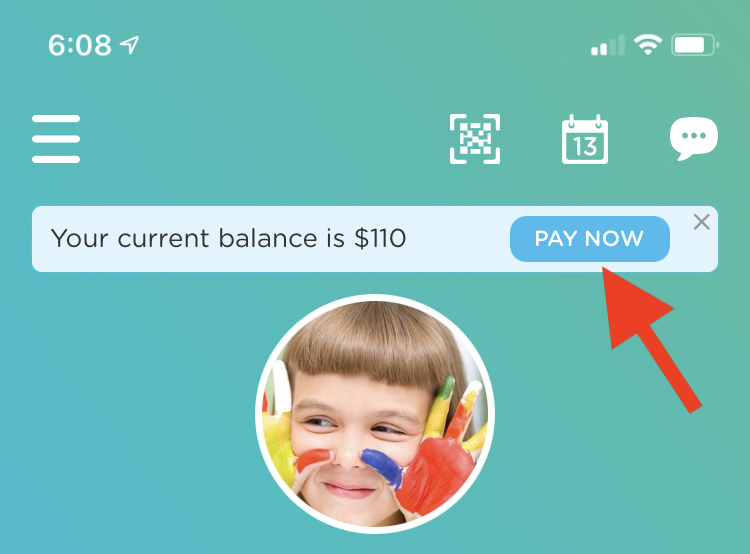 Once you have your payment method set up, you can select the checkbox labeled "Turn on Auto-Pay from next invoice" (directly above the "Make Payment" button) – see below.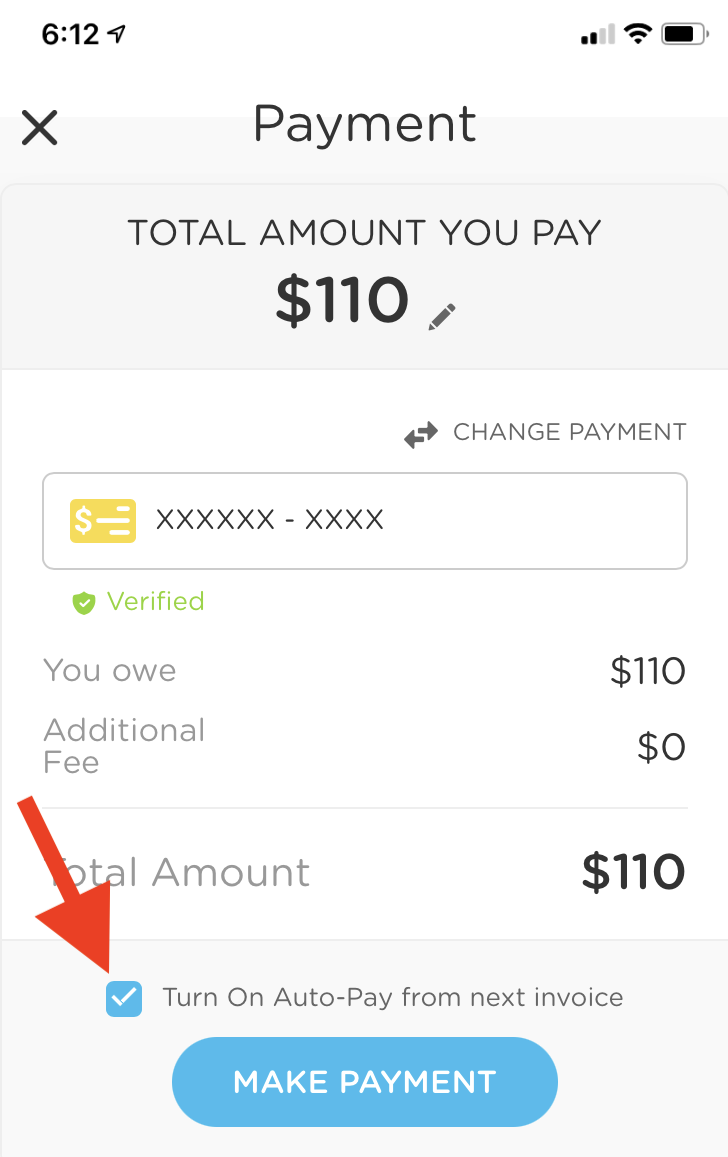 With Auto-Pay turned on, your tuition will be paid automatically every month on the due date and you will avoid late fees!